Founder and Director, Get Help Israel
Tanya received her post graduate training in counseling psychology from Fordham University of New York.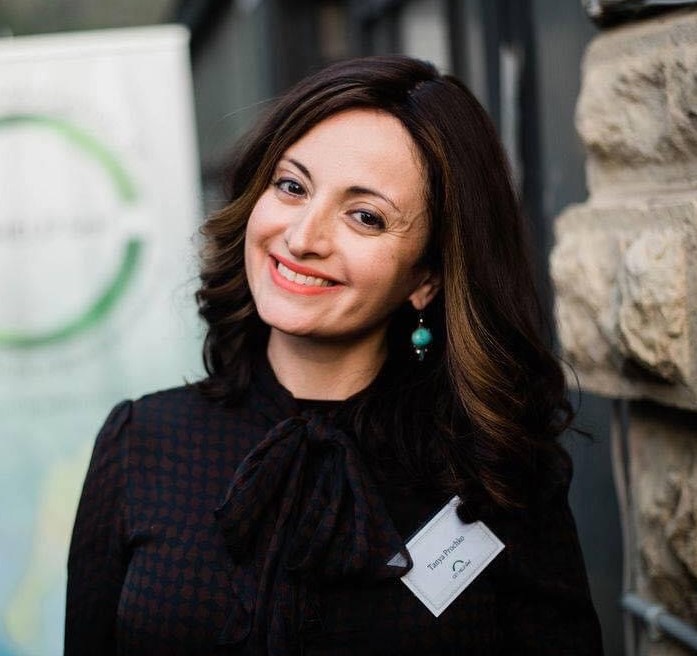 Prior to moving to California, Tanya worked with the East Harlem population providing individual and group therapy to families of incarcerated mothers and victims of domestic violence. She was also part of the schizophrenia research team at Nathan S. Klein Institute for Psychiatric Research. Tanya continued her specialty in Marriage and Family Therapy after moving to California and provided clinical services to older adults through Jewish Family Service of Los Angeles, treating a wide range of issues including grief, isolation, depression, and anxiety.
After making Aliyah, in 2012, Tanya opened a private practice in Israel. Seeing a wide gap between the mental health needs of the English-speaking public and their ability to access help in their mother tongue, Tanya founded Get Help Israel - The Israel Association of Mental Health Professionals. Clients can now easily find private clinicians throughout Israel, as well as support groups, treatment facilities, psychiatric facilities, subsidized services, hotlines, and information on navigating the public mental health care system. For the professional members of the association, GHI serves as the compass for therapists in building and maintaining a successful private practice. Tanya is passionate about finding mental health solutions for Olim, as she continues to grow the organization's programming and resources. To learn more about Get Help Israel, click here
Get Help Israel's Board of Advisors
GHI's advisory board assists members in upholding a high standard of ethical practice by answering industry-related questions and guides Get Help Israel in achieving its purpose as an invaluable resource to both clients and mental health professionals in Israel.
Dr. Michael Roth is a licensed psychologist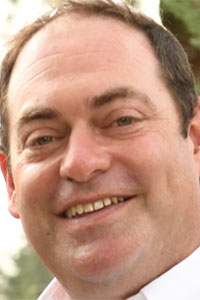 and supervisor and is the Director of Psychological Services for the town of Bet El. He is also a member of the Psychologist's Registry Board and a member of the Jerusalem District committee for Bagrut testing accommodations. He maintains a private practice in Modiin primarily focused on psycho-educational testing and school based issues. Prior to making Aliyah, he worked as a school psychologist in the US.
Dr. Alyson Aviv is a bilingual licensed clinical psychologist with American board certification in pediatric neuropsychology.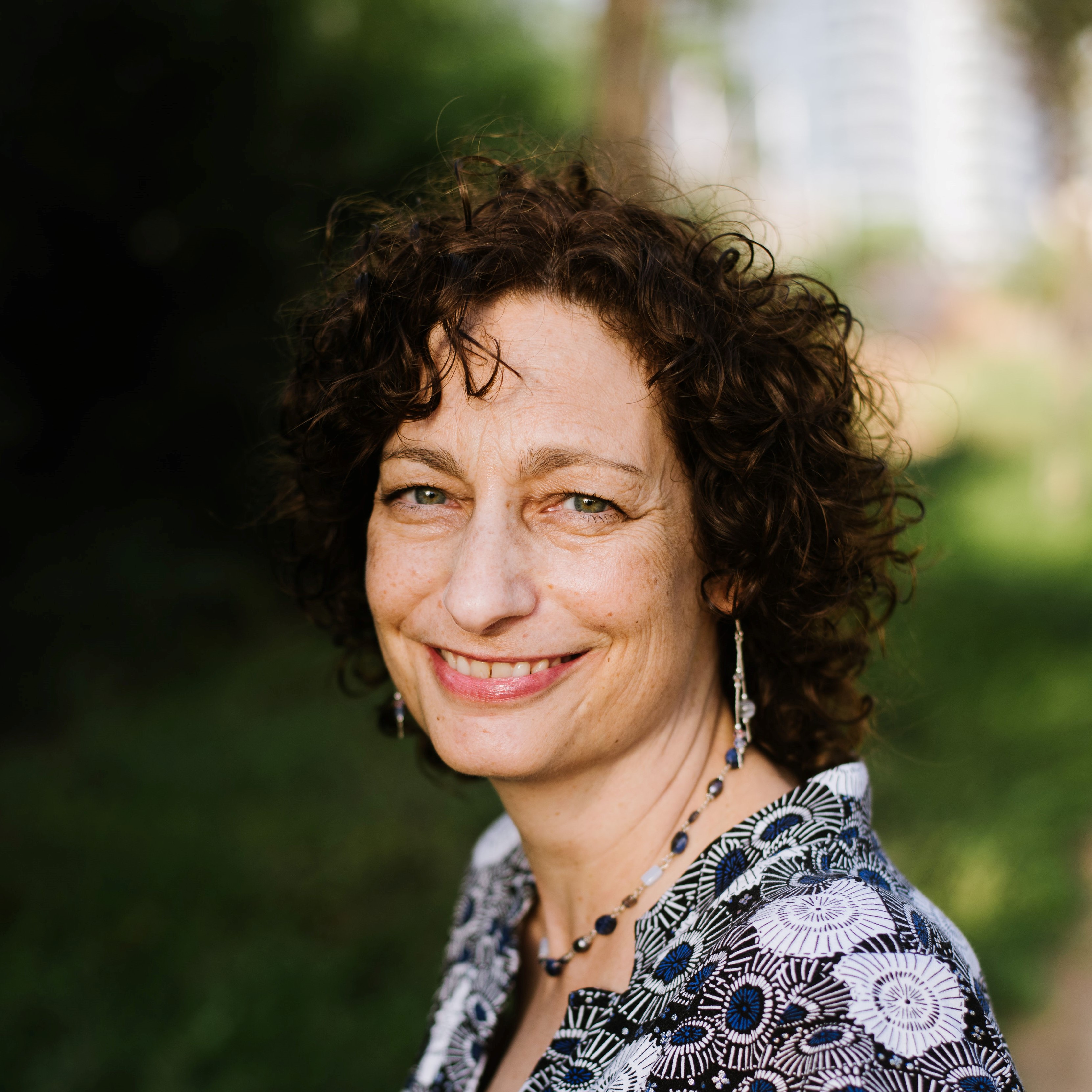 After relocating back home to Israel from Saint Louis, MO (which was home for 17 years), Dr. Aviv now sees patients and their families at her diagnostic and treatment clinic in Raanana. With special interest and expertise in AD/HD, learning difficulties, dyslexia, autism spectrum, developmental issues and emotional disorders, Dr. Aviv can explain the sources of difficulties, and then provide resources and interventions for overcoming them. She has published papers and given a variety of workshops and presentations internationally and locally, consults regularly with area schools and preschools; and gives lectures, workshops and group presentations. Dr. Aviv is the sole Israeli provider of COGMED, an evidence based treatment protocol for children and adults with working memory weaknesses, common to ADHD diagnoses.
Dr. Batya L. Ludman, Psy.D., F.T., a licensed clinical psychologist, with over 35 years of therapy and counseling experience,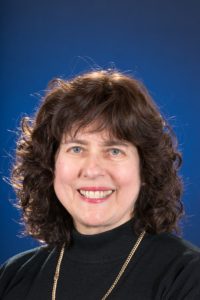 has been serving the English speaking community of Central Israel and beyond for the past 17 years. Dr. Ludman has served on the board of directors of both the provincial psychological association and psychology licensing board in Canada, and has held faculty appointments at Universities in the US and Canada. She completed Post-Doctoral training in Sex Therapy and has advanced accreditation as a Fellow in Thanatology (Death Education and Counselling). Dr. Ludman has given workshops on marriage, parenting, stress management, coping and bereavement, the psychological impact of terror and trauma as well as professional development. She has published extensively in both the professional and lay literature and has been quoted in Reader's Digest, Modern Woman, Today's Parent, Canadian Family, Jewish Week, The Jerusalem Report, and CNN among others. She initiated a psychology column in the Jerusalem Post in 2000, and has been writing this acclaimed column ever since and is the author of the book, Life's Journey: Exploring Relationships, Resolving Conflicts.
Dr. Haim Rubinstein is a licensed clinical psychologist specializing in treatment of children, teens and their families with an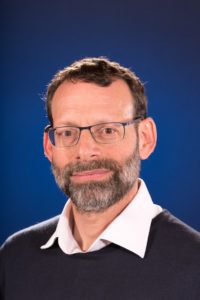 emphasis on goal-directed short term therapy that makes sense to the client, regardless of age. He also sees adults for general psychological issues. Dr. Rubinstein moved to Israel in 1999 and treats most forms of childhood emotional and behavioral disorders with a sub-specialty in social skills groups for children and teens. The group therapy involves teaching concrete social skills with practice and video feedback. Much of his individual/family therapy has been in the treatment of those struggling with ADHD, ASD and Learning Disabilities. His emphasis is often on grappling with the impact of these disorders on one's emotional state and daily functioning. Dr. Rubinstein has a private practice in Raanana and treats in Hebrew and English. He also gives workshops and presentations for teachers, parents and mental health professionals on promoting social development in youth.
ALIYAH COMMITTEE
GHI's Aliyah Committee provides guidance and support to new therapists and prospective olim who have questions about working in Israel in the mental health field. If you're a new oleh or are considering Aliyah, and have questions for a member of the Aliyah Committee, you may email them through their professional profile.